Preserve your floral memories…
Our preserved flower gallery is full of beautiful displays we have created and is a source for creative ideas for your own preserved floral keepsake.
View Gallery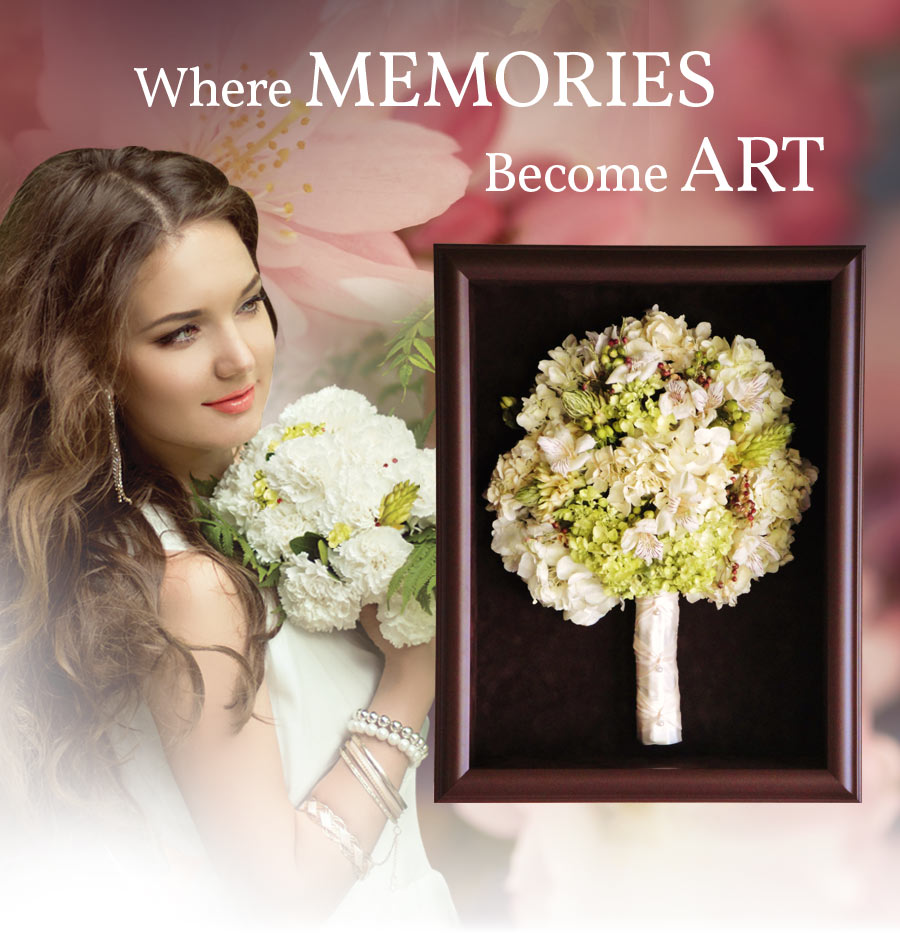 Specializing in wedding bouquet flower preservation.
Imagine your wedding bouquet or flowers preserved in a classical artistic display so that you can enjoy your wedding memories for years to come. Timeless Flowers will preserve your bridal flowers and creatively place them in a unique frame or display case that you have chosen. This extraordinary display will become a key centerpiece in your home, filling it with love, joy and happy memories for years to come.

Plan now for your wedding bouquet flower preservation and have them picked up while they are still fresh. Please give Timeless Flowers a call prior to your wedding day and leave the details to us!
Florida Floral Preservation: (954) 578-4880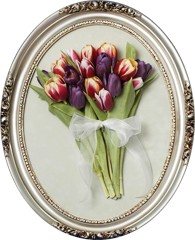 Floral Preservation Gallery
Our floral preservation gallery is full of beautiful displays and is a source for creative ideas for your own preserved flower keepsake.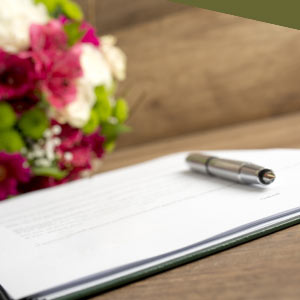 Make a Reservation
Making a reservation is a great way to get started and to ensure that there will be room in our freeze dryer for your special flowers.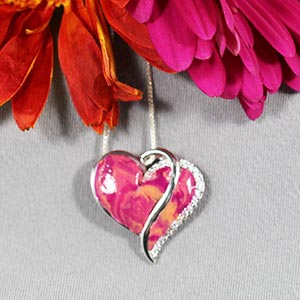 Handcrafted Petal Jewelry
We have teamed up with a flower petal jeweler who creates beautiful handcrafted jewelry items out of your preserved flowers.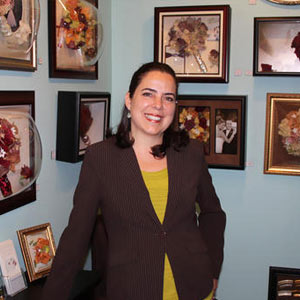 Questions?
We serve customers who want to preserve their flowers throughout the Florida area. Please contact us, we'd love to help!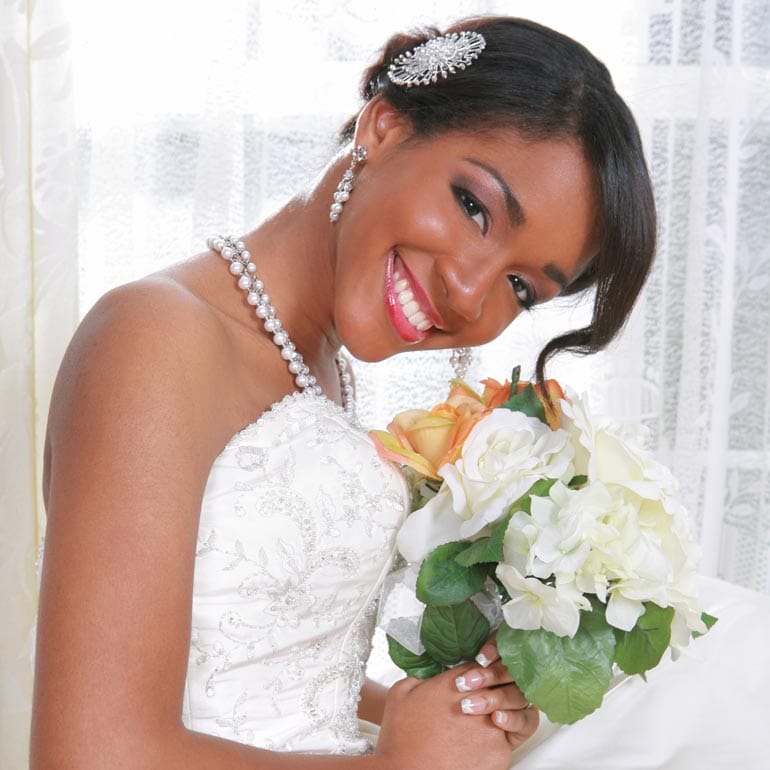 Our clients fall in love with their preserved flower keepsakes!
Timeless Flowers takes special care and attention with each individual floral keepsake. We considered customer service our #1 priority, and our goal is to provide each our clients lasting preserved flower keepsakes as beautiful and unique as the special memories they represent.
"I got the package! I absolutely LOVE it!!!!!!! It is so beautiful. Thank you so much for all your hard work. Regards." ~ Jaclyn
See their bouquet…
"You did an amazing job. The bouquet looks beautiful and conserves its freshness from the first day. I am glad I found you before my bouquet died after I come from my long trip from Peru and celebrated my vow renewal there. I feel like you have frozen in one frame one of our happiest moments of our life. Thank you so much." ~ Rossana
See their bouquet…