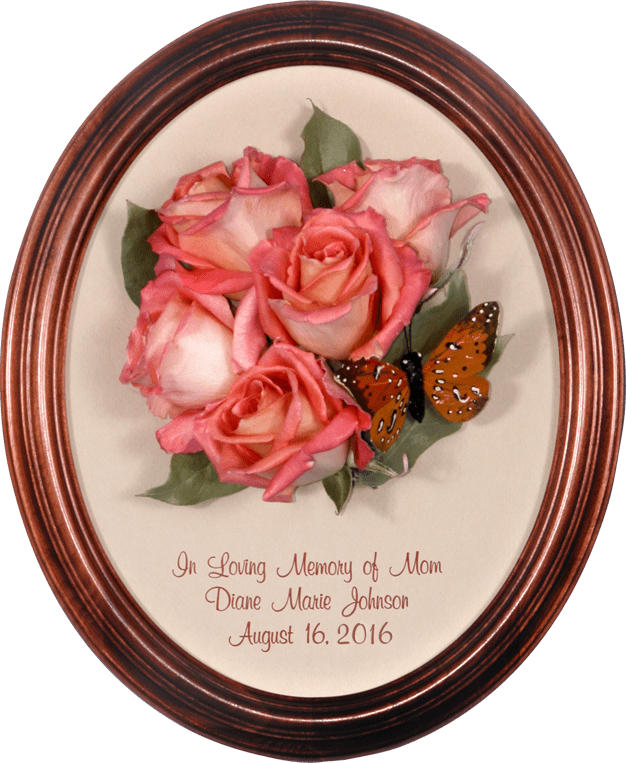 Memorial Flower Preservation
Flowers are often used in remembrance of loved ones who have passed on…
Timeless Flowers can help you create a  preserved memorial floral keepsake to cherish their memory.
Professionally preserving funeral flowers.
Flowers from any special event can be preserved, even from life touching events such as a memorial or funeral service. Timeless Flowers has been professionally preserving funeral flowers for years, and is here to help you turn your special flowers into a lasting memento of the person who has played an important role in your life as well.
Timeless Flowers, a professional memorial flower preservationist serving Florida state-wide.
Timeless Flowers may be well known for delivering professionally preserved wedding bouquet flowers, but we also are very happy to assist in the creation of preserved memorial flower keepsakes. It leaves a special feeling inside when a client comes to us with flowers from the funeral of a loved one, and after everything is said and done, leaves with something truly unique and special to remember them by. Often times, not only are special flowers worked into the preserved memorial flower keepsake, but also personal items too such as photos, a flag, pipes, and other unique items significant to the deceased individual.
What is the best method to preserve funeral flowers?
Are you curious what the best method is in order to preserve funeral flowers? While it's certainly a common practice to hold onto special flowers by drying them out oneself, having your funeral flowers professionally preserved and protected in an encasement is recommended if you want them to last for years and years to come. Timeless Flowers only uses a state-of-the-art equipment in order to preserve your memorial flowers so that they remain looking as alive as possible to when you first laid eyes on them. That is something that simply cannot be achieved through methods at home such as hanging the flowers out to dry or pressing them in a book. Methods such as these will only result in eventually your special flowers turning to dust and not lasting forever as you had intended.
Getting your flowers to us.
If you are ready to preserve your special memorial flowers, please contact us as soon as possible. The fresher your flowers arrive to us, the better the results. The beginning of this easy process begins with filling out a simple registration form, and making a modest deposit to secure your spot. After the form is submitted to us, payment options will follow. If you need any help or have questions, please don't hesitate in giving us a call. We're here to help!
If you wish to register in advance for preserving your memorial flowers, please fill out the registration form below and make a $100 deposit. After you submit the form, payment options for your deposit will follow. To help ensure that your flowers come to us in the best possible shape, we'll make arrangements with you to have your flowers: Dropped off at one of our 2 convenient drop off locations in Dade or Broward, picked up by our courier service, or overnighted at your local post office. Please be sure to give us a call if you have any questions in regards to preserving your funeral memorial flowers.
(305) 322-9223
Feeling inspired for your own memorial flower keepsake? Below are some sample floral displays to explore. You may also enjoy visiting our floral preservation gallery for more ideas…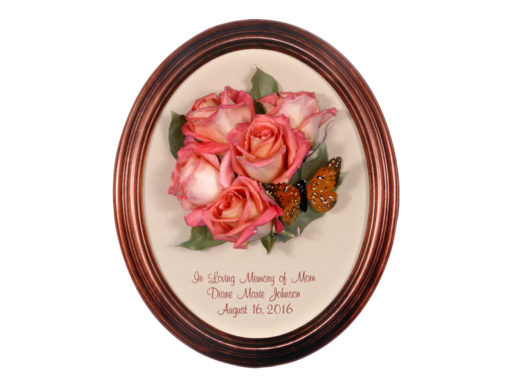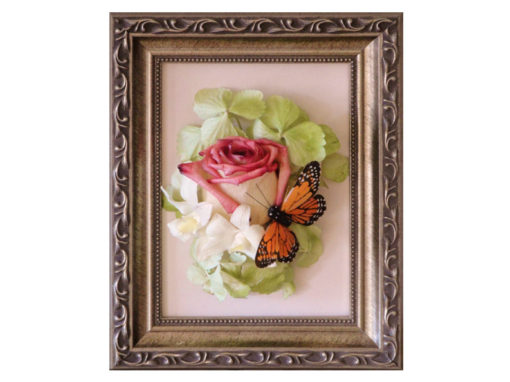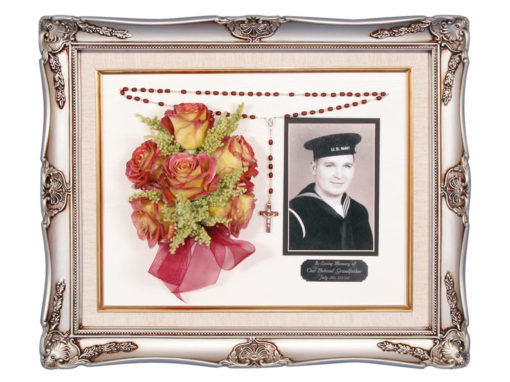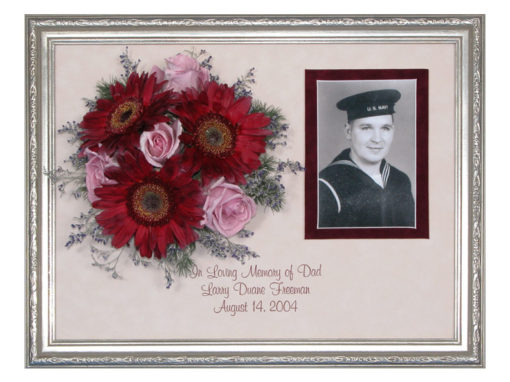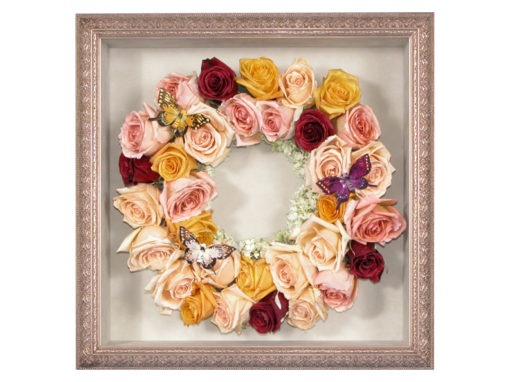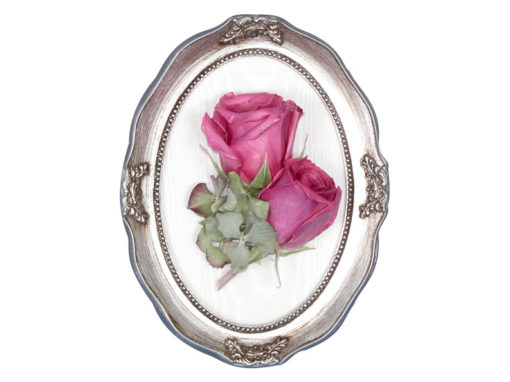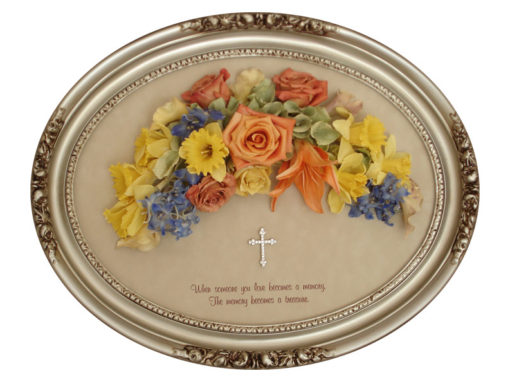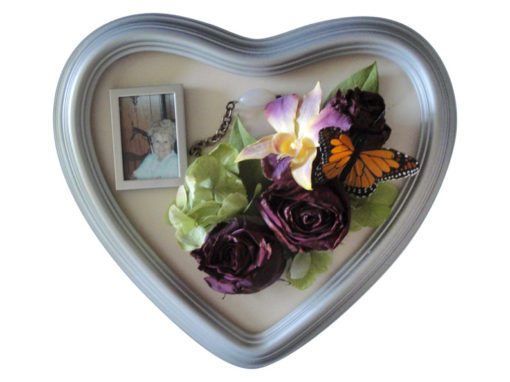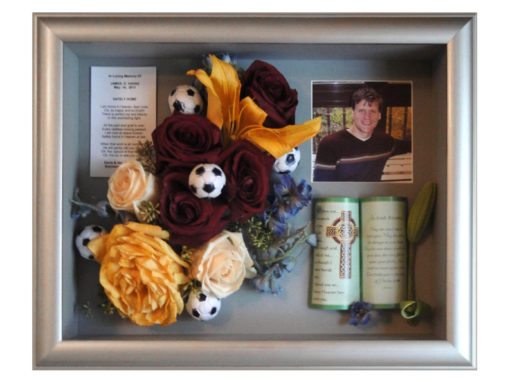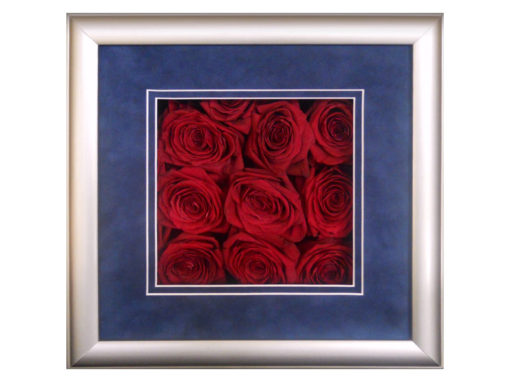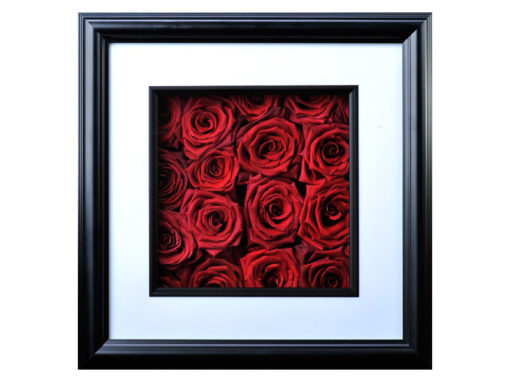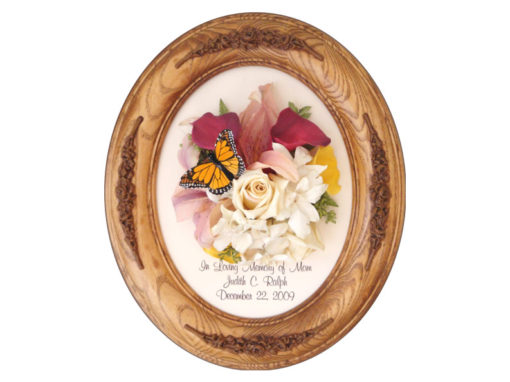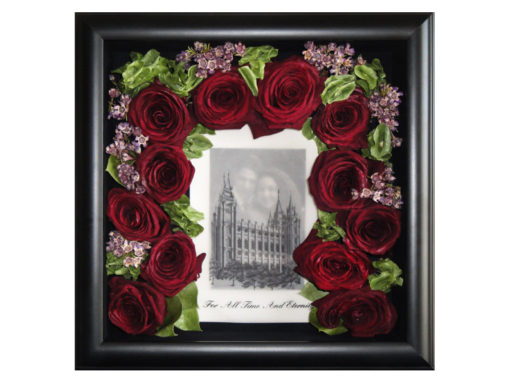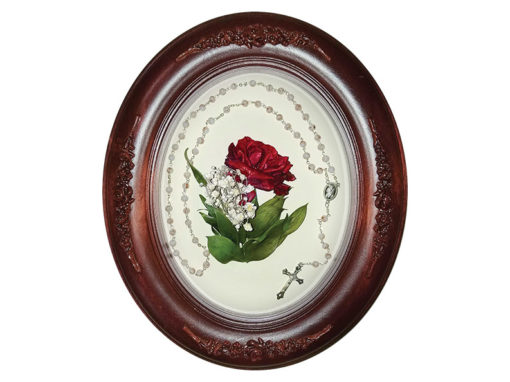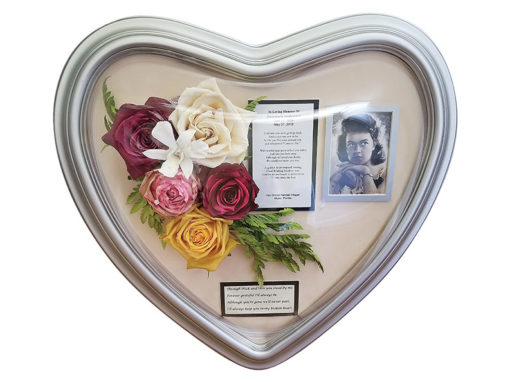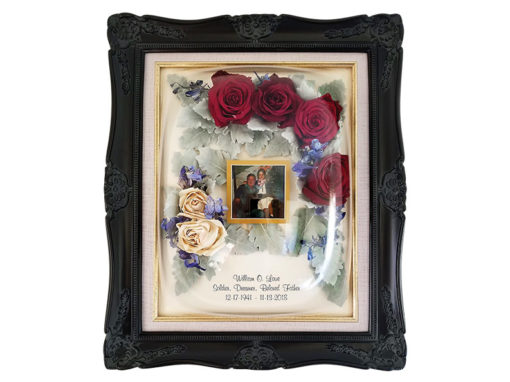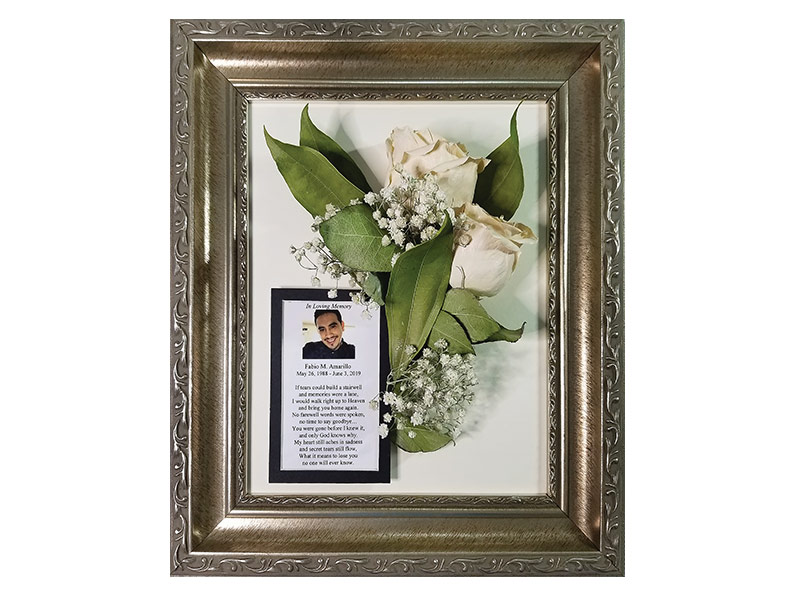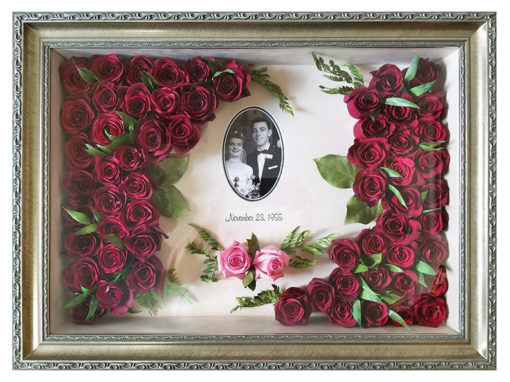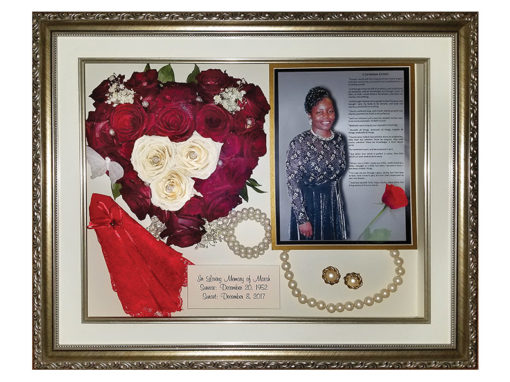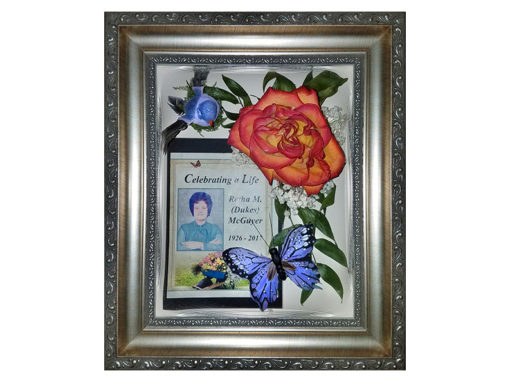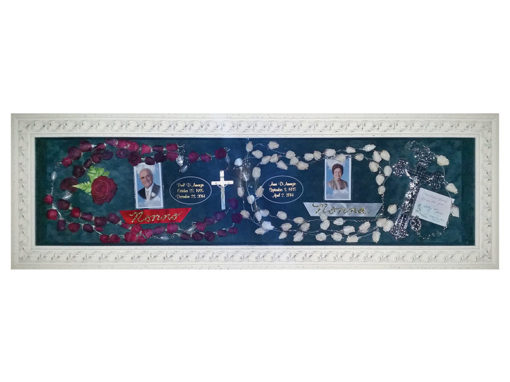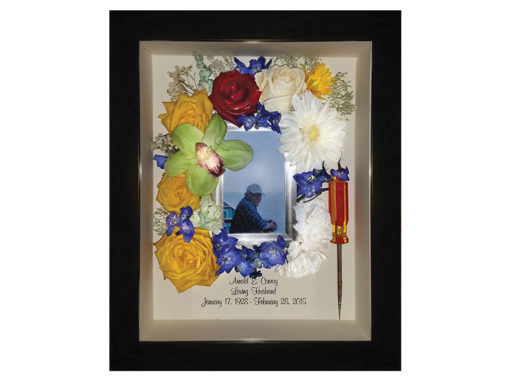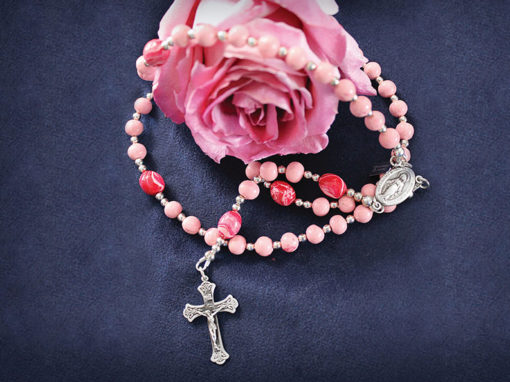 Please note that your initials are required at the end of this form in order to process your reservation. Doing so indicates that you agree to our
Terms & Conditions
.
Memorial Flowers Reservation Form
*Initialing this box is required in order to process all registrations and acknowledges that you have read and agree to our
Terms & Conditions
.