Helping you with more than just bridal bouquet preservation!
Timeless Flowers would like to help you with more than just bridal bouquet preservation… Weddings take time to create and plan for… That's why we have given you a few referrals who will aid you in the process of making it one of the most memorable occasions of a lifetime.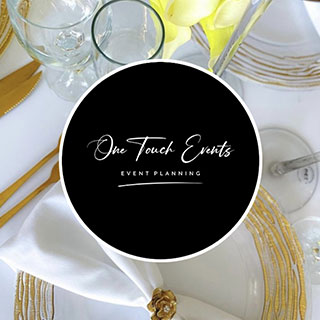 One Touch Events is a full-service event planning company and services its clients in planning their celebrations from weddings to quinces to baby showers. Creativity and passion flows through our work, leaving our clients impressed and amazed with our event planning services. With over 25 years of experience in the industry starting from New York City to Miami, One Touch Events strives to make their clients' dream day a reality. Through our experience in the industry, we have established exclusive relationships with venues and vendors from all specialties which enables us to bring you nothing but the best. And just in "One Touch" your celebration will be a memory that lasts forever. Leave all the worries to us.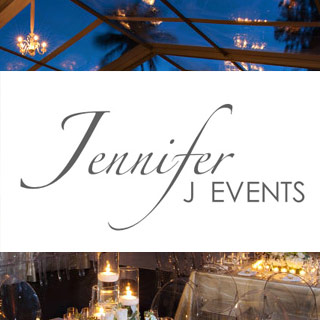 Jennifer Johnson is the creative force behind Jennifer J Events. With over a decade of experience planning luxury weddings and events, her background in food, beverage, and logistics combined with her innovative vision and conceptual design will make your event anything but cookie cutter.